Vise 5 Multi Purpose, Swivel Base Urged Cast Iron. New Opened Box See Pictures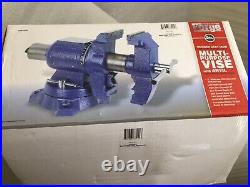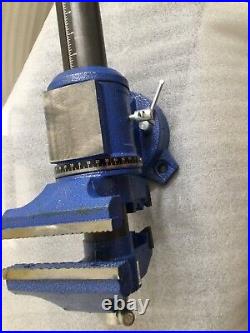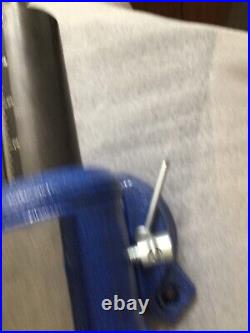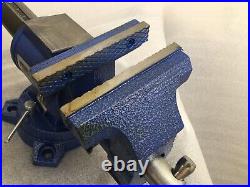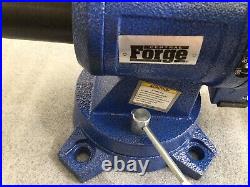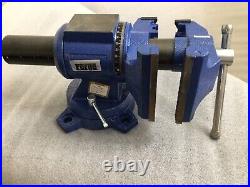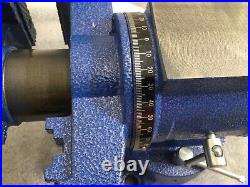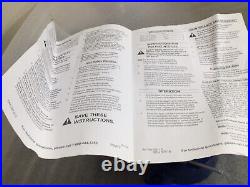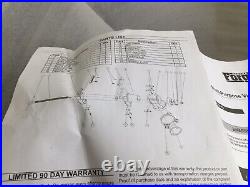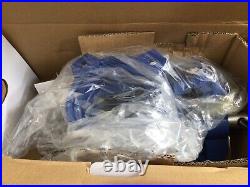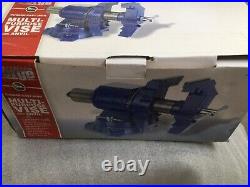 Introducing a versatile 5 bench vise with a swivel base made of durable cast iron material. This vise is perfect for all your clamping needs and comes in a beautiful blue color.
The brand name is Central Forge and the model number is 3712915. Please refer to the pictures for more details about this item, which is new and comes in an opened box.
The weight of the vise is 31 lbs and the jaw size is 5. This multi-purpose vise is a great addition to your workshop. Even the jaws can be rotated see pictures.