Precision Quality Milling Vise Vice Swivel Base Angle Tilting 2way-jaw Inc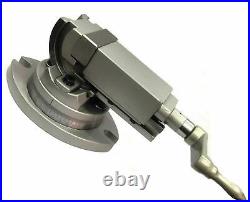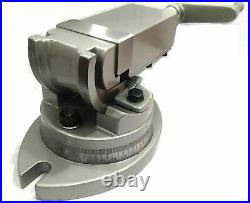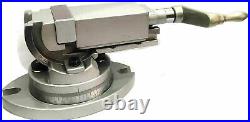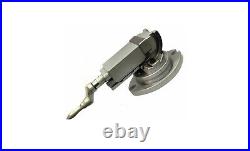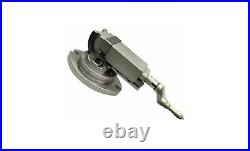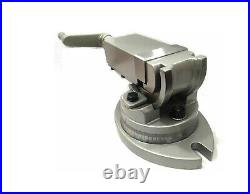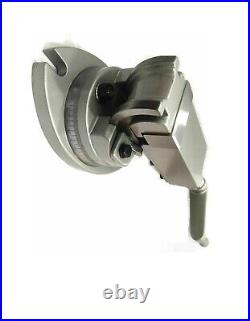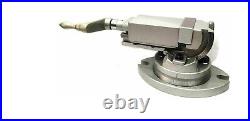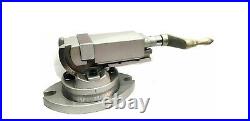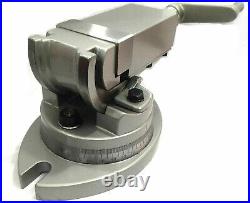 PRECISION QUALITY MILLING VISE VICE SWIVEL BASE ANGLE TILTING WAY-JAW INC. Best Quality Product & Extremely High Precision 3 (75 mm) Jaw Width-2 way Milling Vice. Swivel Base is graduated 360 Degrees, in 1 Degree increment, so that vice can be set at any working angle in Y axis.
Jaw Width : 75 mm Max. Jaw Opening: 78 mm Jaw Depth : 35 mm & Center Height in Vertical Position is 165 mm. Center Height in Vertical Position is 165 mm Base Dimensions are 195 x 138 mm Mounting Slots PCD is 175 mm Slot width is 12.5 mm.
RUTWIK ENGINEERS comprises of a dedicated and skilled team of engineers with an aim of providing you tools of highest indian industrial standards. Situated at the industrial hub of. We specialize in providing complete tooling solutions. Paying with us is very easy through Payoneer. We ensure the product reaches you at the earliest.