Parker-Union 973-1/2G Vise, Swivel base, ? ORIGINAL STICKER? NICE? PV9.20.23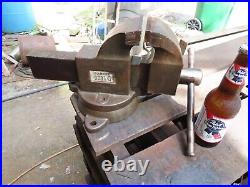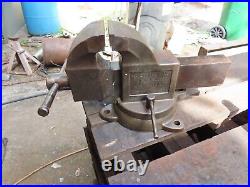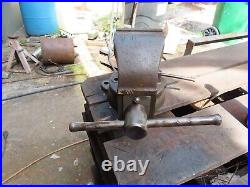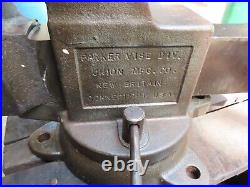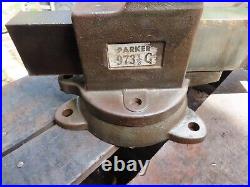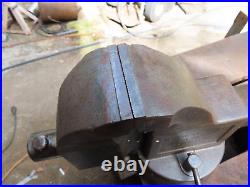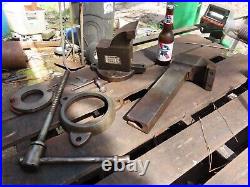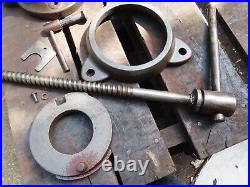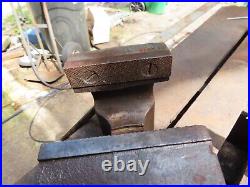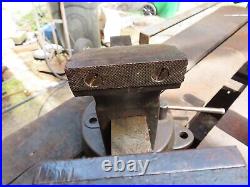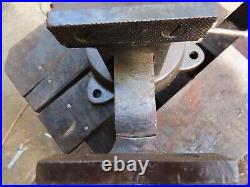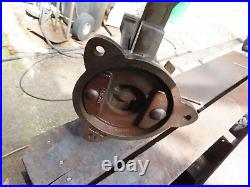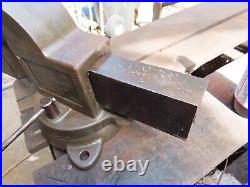 Parker 373-1/2G (Union Mfg) vise, 3-1/2 jaw, swivel/fixed (convertible) base, w/scarce FACTORY STICKER!!! You will look long and hard to find another like this! Very good jaws & edges. We strive to be factual & accurate as possible.
Additionally, we can combine(if possible) and pack like they were. Items have come up missing or unavailable, (sometimes due to "double listing" errors)?? Periodically our info is wrong?? We even miss the boat once in a while.